Propane Equipment and Installation
Propane is one of the most versatile fuels in the United States. With its longstanding history of efficiency, affordable pricing, and safety, it's no wonder why so many New York homeowners choose propane as their main energy source. At VEO Energy Systems, we are pleased to offer professional sales and installation of state-of-the-art home propane heating systems, water heaters, and appliances.
Always At Your Service
Whether you are due for a heating system upgrade or you're considering switching from an electric to gas-fired water heater, you can trust the VEO Energy Systems team to help you find the best solution for your home comfort needs. Unlike other "one size fits all" companies, we are able to design and install propane systems to meet any budget. Our highly-trained staff is available to offer professional recommendations, calculate estimates, and come up with an installation strategy that works with your budget. We are proud to offer a concierge-level customer experience every step of the way.
Propane Equipment for Your Home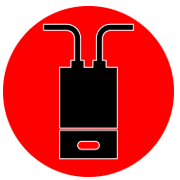 Gas Central Heating Systems
VEO Energy Systems is pleased to install and service gas boilers and furnaces made by the top manufacturers on the market. Connect with us to get an installation estimate or to learn more about the brands we carry. Once your new system is installed, you can trust our dependable service team for annual maintenance, on-call repairs, and more.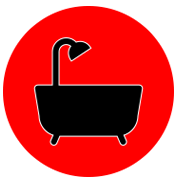 Gas Hot Water Heating
Endless on-demand hot water heating with propane can help lower your utility costs, reduce environmental impact, and make managing your energy bills easier than ever. Get in touch to learn more about the models available to best suit your water heating needs.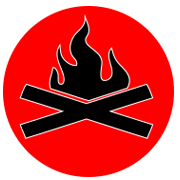 Gas Appliances
Propane has what it takes to improve cooking, cleaning, and overall comfort. VEO Energy Systems is here to help you choose the right gas range stove, gas-fired clothes dryer, or gas fireplace for your home. With all of these essential components fueled by one energy source, you can spend more time enjoying your living space instead of juggling multiple utility bills! Visit our office in Monticello, NY to see fireplace our display of White Mountain Heart fireplace options.
Let's get started on your installation. Contact VEO Energy Systems with questions or to get a quote today!