Bulk Fleet Fuel Delivery

Keep your most important company vehicles on the move with VEO Energy Systems. We offer onsite fuel delivery to commercial customers across New York's Orange County, Sullivan County, and Ulster County. Having your diesel or gasoline supply on site allows you to fuel up whenever you need.
---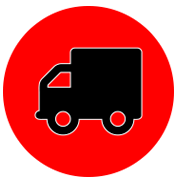 Diesel Fleet Delivery
For years, diesel has proven to be one of the most efficient fuel options for commercial vehicles and equipment. Its reputation for efficiency, safety, and affordability are just a handful of reasons why business owners rely on this dependable source. Customers that choose VEO can expect only the highest quality diesel delivered by trusted delivery professionals.
If you use diesel to fuel your fleet in the Hudson Valley, contact VEO to schedule your next bulk delivery!
---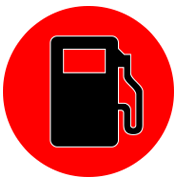 Bulk Gasoline Delivery
If your commercial enterprise depends on gasoline vehicles to get the job done, VEO has got you covered. We are committed to providing a consistently competitive price per gallon of top-quality gasoline. Instead of wasting valuable time fueling up off-site, increase productivity with VEO's prompt bulk gasoline delivery right to your business location.
Choose a bulk delivery company you can count on for superior service.
---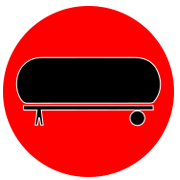 Trailer Load Transport
Here at VEO, we have what it takes to meet the demands of high-volume industrial enterprise. This is why we provide customers trailer load transport options for premium diesel, gasoline fuel products, and propane. Our delivery specialists have the industry experience, proper safety handling knowledge, and customer service standards to get the job done right. If your Hudson Valley company's operations require the support of trailer load transport of diesel, gasoline, or bulk propane contact VEO today.
Take advantage of professional bulk diesel and gasoline fleet fuel delivery options from the experts at VEO. Reach our office to become a commercial customer.